Ana J. García-Sáez: First Female Director of the Max Planck Institute of Biophysics.
On October 1, 2023, Ana J. García-Sáez, a former research group leader at BioQuant, became the Director of the Max Planck Institute (MPI) of Biophysics in Frankfurt am Main succeeding Nobel laureate Hartmut Michel.
News Image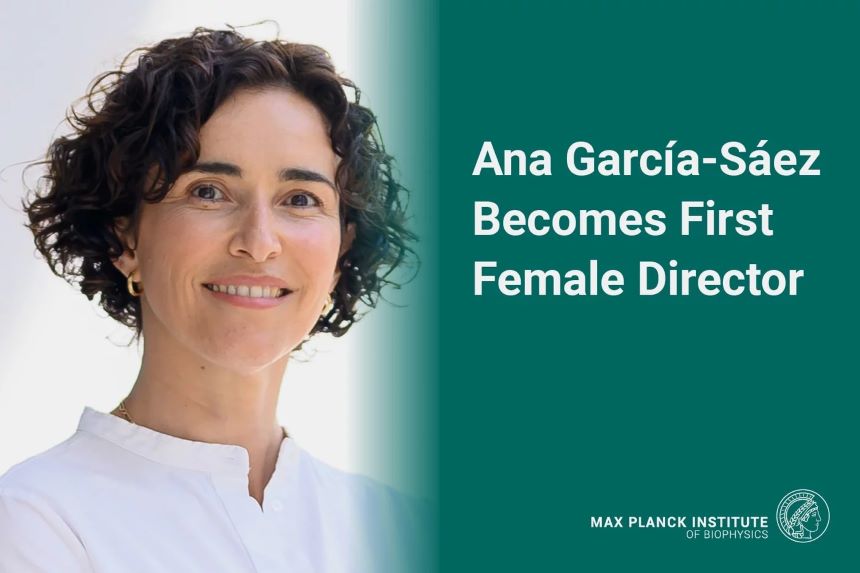 García-Sáez's illustrious career in cell death will greatly add to MPI for Biophysics' existing research on biological membranes and the functional units of the cell, the organelles. Her research has garnered recognition, including selection as an EMBO Young Investigator, a Henriette Herz-Scout of the Alexander von Humboldt foundation and receiving prestigious ERC Grants. She also has been a Max Planck Research Group Leader and German Cancer Research Center (DKFZ) Junior Group Leader at Bioquant.
For more information on García-Sáez and her work please click on the link.